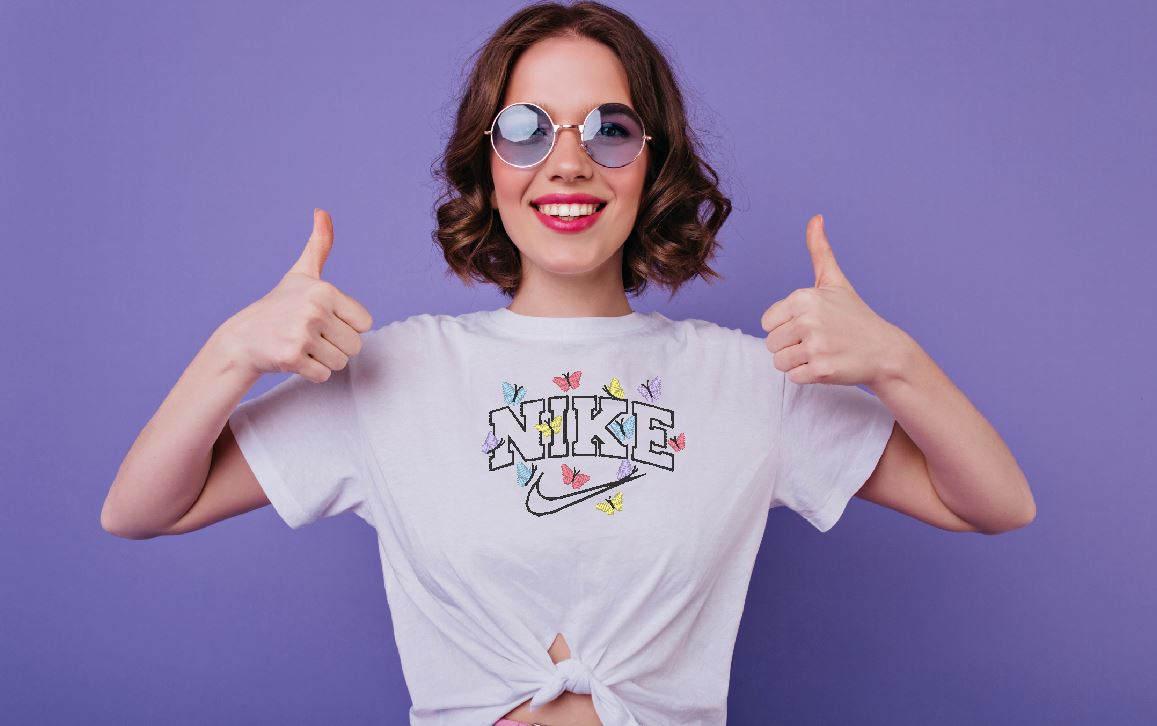 Transform your summer essentials into personalized works of art with embroidery! Whether you're heading to the beach, embarking on a tropical getaway, or simply enjoying the sunny days, add a touch of uniqueness and style to your summer items. From breezy hats to beach towels and trendy tote bags, the possibilities are endless.
Imagine lounging by the pool with a custom embroidered beach towel that bears your name or favourite summer motif. As you soak up the sun, let your towel speak volumes about your personality and individuality. From vibrant tropical flowers to playful seashells, the embroidery adds a pop of colour and character that sets your towel apart from the rest.
When it comes to beachwear, why not make a statement with an embroidered sun hat? Whether you're strolling along the shoreline or sipping a refreshing drink by the pool, a personalized sun hat adds a touch of glamour and protection. Embroider your initials, a summer-themed design, or even a playful phrase to make your hat truly one-of-a-kind.
Tote bags are another summer staple that can be transformed through embroidery. Whether you're headed to the farmers market, a picnic in the park, or a day at the beach, an embroidered tote bag adds a touch of style and functionality. Customize it with your favourite summer motifs, a catchy slogan, or even a whimsical design that captures the essence of the season.
Don't forget about your summer wardrobe! Embroidered denim shorts, sundresses, or lightweight shirts can elevate your style and make a fashion statement. Choose from intricate floral patterns, beach-inspired motifs, or trendy geometric designs to add a touch of elegance and creativity to your summer outfits.
With embroidery, you have the power to make your summer items truly unique and reflective of your personal style. So, whether you're jetting off to an exotic destination or enjoying a staycation, embrace the art of embroidery and let your summer items shine with individuality, charm, and creativity.
Summer machine embroidery design files ideas