File digitizing for machine embroidery
Didn't find the machine embroidery design that you like?
send us a sketch or image and
We'll create the one fo

r you!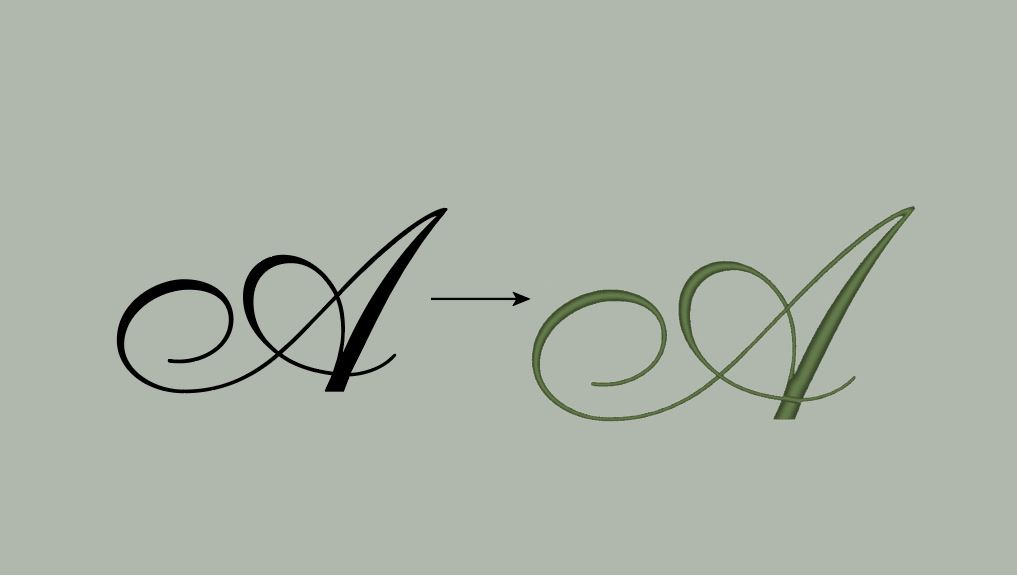 Do you have some amazing design, image or a sketch? Do you have a company logo you need to be embroidered?
Our digitizing offer is just what you need for this situation.
Please fill the form below to get a personalized offer for your machine embroidery digitized design
How the embroidery digitizing works?
To process machine embroidery digitizing please follow these 4 easy steps
1
Fill the form on this page and send us the preview of you want to have
2
Our manager will contact you by e-mail  to precise the details and to send you a personalized offer for embroidery designs digitizing
3
After confirming the price the link will be sent to your e-mail – you will be able to pay for the digitizing.
4
After payment the payment confirmation digitized file will be sent to your e-mail within the agreed time
Embroidery Digitizing FAQ
See Our latest machine embroidery designs: