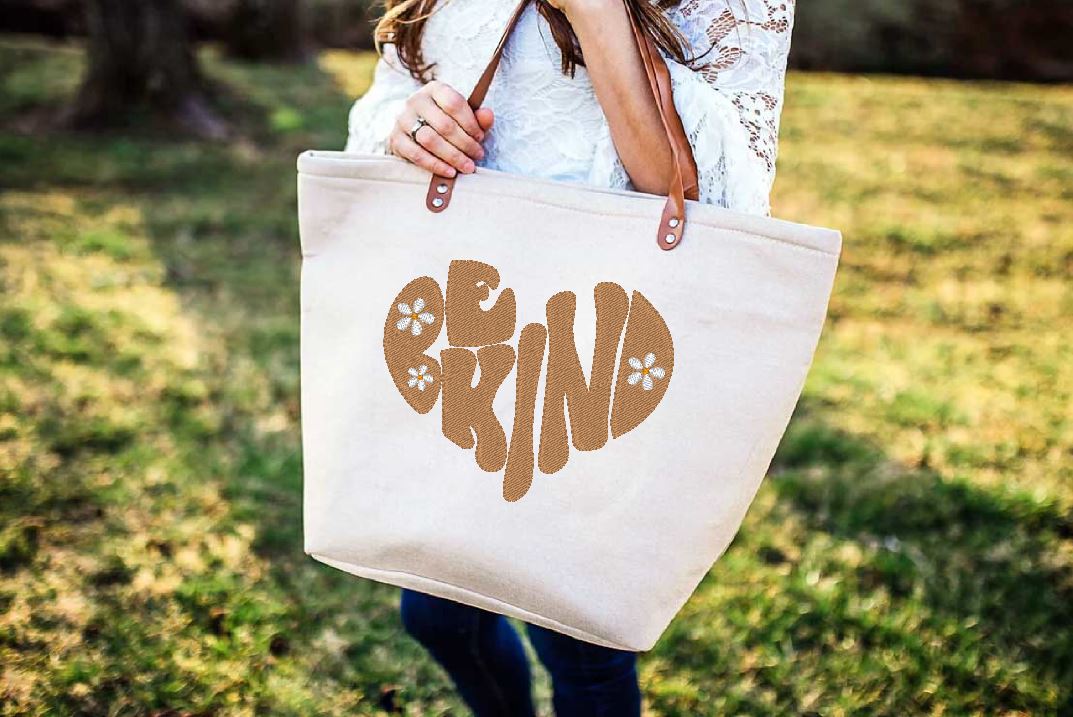 Summer is a season of vibrant colors, sunny days, and outdoor adventures. When it comes to embroidery, there are plenty of summer holiday items that can be beautifully enhanced with intricate stitching. Here I want to show you:
the top 5 summer holiday items for embroidery
Cool summer machine embroidery designs
Beach Towels:
Personalized beach towels are a must-have for summer vacations. Embroider your initials, name, or a fun summer motif like seashells, palm trees, or flip-flops onto the towel. Vibrant threads in shades of blue, yellow, and green will bring the beachy vibes to life, adding a touch of personality to your seaside adventures.
Sun Hats:
Stay stylish and protected from the sun with an embroidered sun hat. Choose a wide-brimmed hat and embroider a playful phrase like "Beach Babe" or "Sun Seeker" onto the brim. You can also add whimsical summer-themed designs like sunglasses, tropical fruits, or waves. Not only will your hat provide shade, but it will also make a fashion statement.
Tote Bags:
A durable and stylish tote bag is a summer essential, perfect for carrying all your beach gear or shopping finds. Personalize your tote bag with a colorful embroidered design, such as a beach scene, palm leaves, or a nautical theme. The embroidery will make your bag unique and eye-catching, while also showcasing your love for summer adventures.
Machine embroidered Picnic Blankets :
Enjoy al fresco dining or lounging at the park with an embroidered picnic blanket. Choose a soft, lightweight fabric and embellish it with summer-inspired designs like watermelon slices, flowers, or butterflies. The embroidery will add a touch of whimsy and make your picnic blanket a standout accessory for outdoor gatherings.
Summer Dresses:
Transform a plain summer dress into a statement piece with embroidery. Select a lightweight cotton or linen dress and embroider delicate floral patterns, tropical birds, or geometric designs along the neckline, hemline, or sleeves. The embroidered details will add a bohemian flair and make your dress a unique and trendy outfit for any summer occasion.
Embellishing these summer holiday items with embroidery will not only showcase your creativity but also infuse them with a personal touch. Whether you're heading to the beach, going on a picnic, or attending a summer soirée, these embroidered items will make your summer holidays even more memorable and stylish.
Some cool machine embroidery designs to download