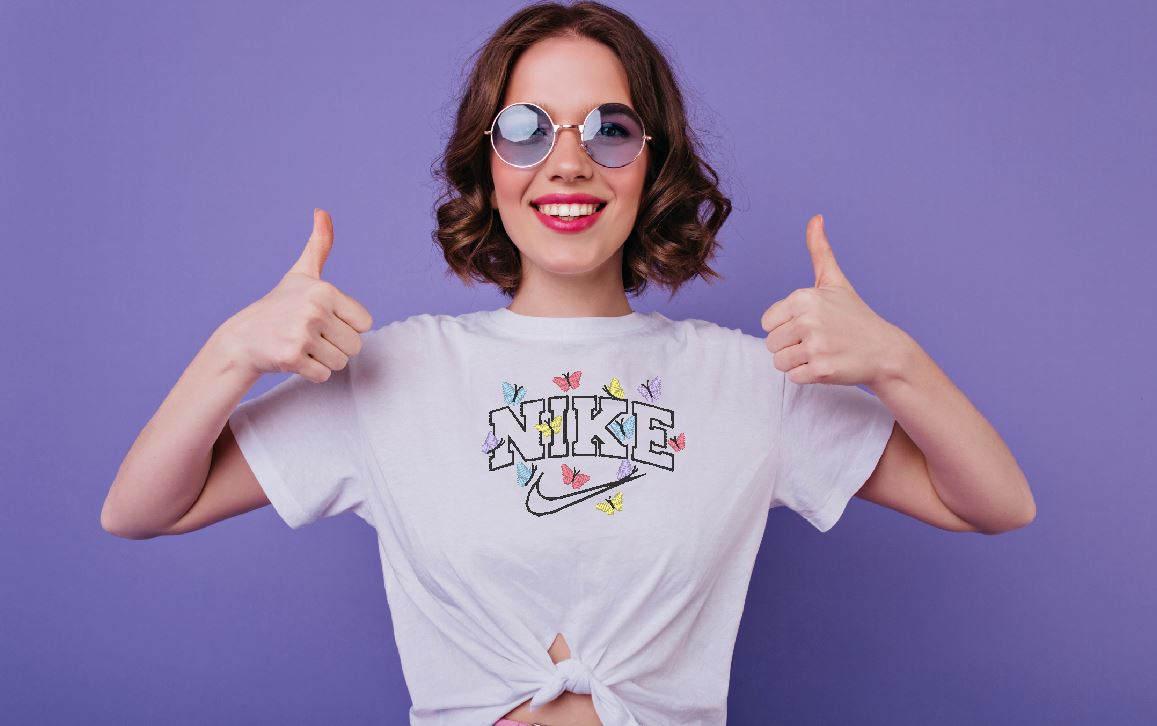 Summer is the perfect season for showing off your personal style with trendy t-shirts. One way to add a unique touch to your wardrobe is by incorporating machine embroidery design onto your t-shirts. At the end of this post, you'll find some most popular summer machine embroidery designs available in our store. Machine embroidery allows you to add intricate designs and patterns onto your t-shirts, making them stand out from the rest. Here are some summer t-shirt machine embroidery ideas to inspire you:
#1 Floral machine embroidery Design
Floral designs are perfect for summer t-shirts. Add a touch of nature to your t-shirt by embroidering small or large flowers. Use bright colors to make your machine embroidery design pop.
#2 Beach and Ocean Themes
With summer comes trips to the beach, and what better way to show off your love for the ocean than by embroidering beach and ocean-themed designs on your t-shirt? You can embroider anything from seashells, starfish, to waves and palm trees.
#3 Fruit and Food Themes –
Another popular summer t-shirt machine embroidery design is food and fruit designs. Embroider watermelons, pineapples, or strawberries onto your t-shirt for a fun and quirky look.
#4 Summer Sayings
Summer is all about fun and relaxation, so why not add some summer sayings to your t-shirts? Embroider phrases like "Life's a Beach," "Good Vibes Only," or "Sunny Days Ahead" onto your t-shirt to spread positive summer vibes.
#5 Animal Prints
Animal prints are always on-trend, and summer is no exception. Add leopard, zebra, or cheetah print embroidery onto your t-shirt for a fun and playful look.
In conclusion, there are endless possibilities when it comes to summer t-shirt machine embroidery design ideas. Choose a theme or design that represents your personal style and get creative with your embroidery. With machine embroidery, you can easily customize your t-shirts and make them one-of-a-kind
Take a look at our new summer machine embroidery designs you can find in our e-store:
---