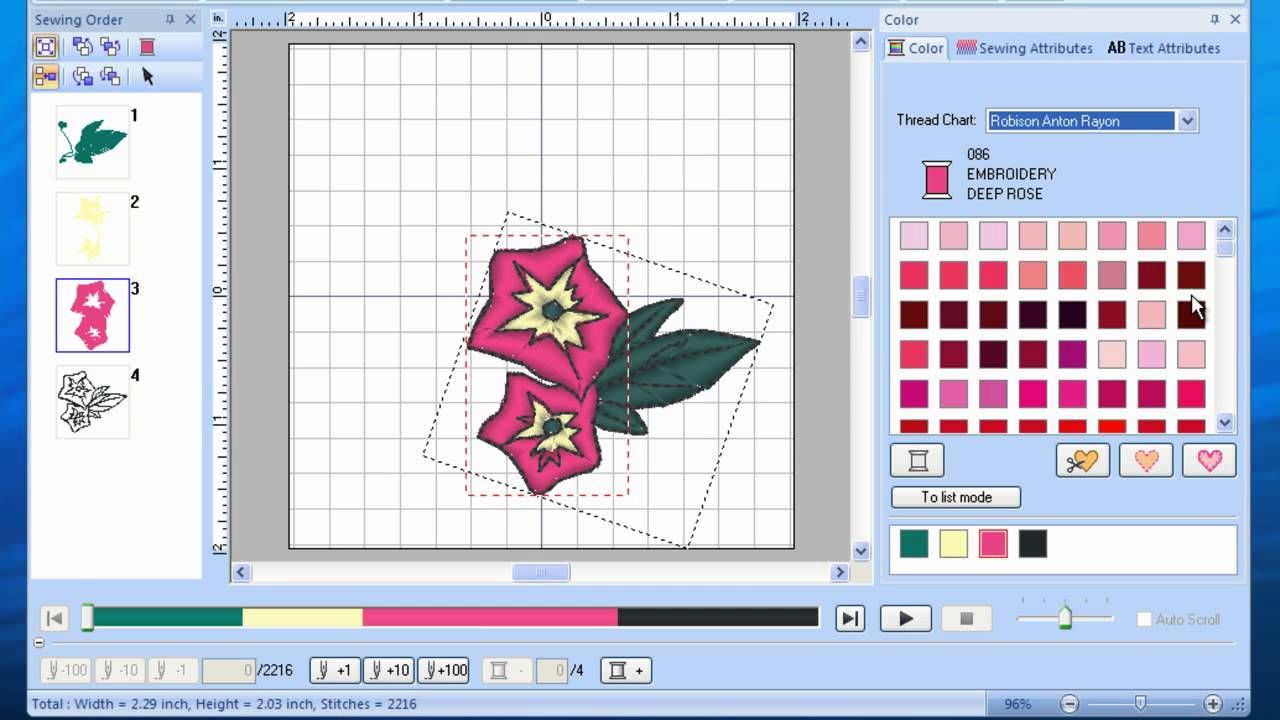 Resources For Help With Your Embroidery Machine
There many, many embroidery machines available on the market today. Each brand has several different models. Therefore, it is not possible for us to know the ins and outs of every machine. Furthermore, not all machines have the same process for transferring designs to USB media for your machine.
First, almost all embroidery machine dealers offer initial free lessons with the purchase of a machine. We highly encourage you to take advantage of these lessons if you have not already done so. One of the many wonderful benefits of purchasing your machine from a reputable dealer, is the support they can offer you in getting to know your machine. Therefore, if you have questions on how to use your machine, please use your dealer as a resource and give them a call. I am sure they will be glad to help!
Below we have provided you with several links and resources to hopefully get you going in the right direction.
SINGER EMBROIDERY MACHINES
BROTHER EMBROIDERY MACHINES
SUPPORT
https://www.brother-usa.com/brother-support
BABYLOCK EMBROIDERY MACHINES
Manuals to all machines:
https://babylock.com/support/software-updates